Title Town Advisers: Unleashing Strategic Brilliance since 2019
At Title Town Advisers, we collaborate closely with our clients to craft a solid foundation of structure, systems, and goals. Our belief is that a robust system empowers employees to thrive, enabling them to perform in any environment or location. While the location and business name may evolve, our unwavering commitment to this proven process remains constant.
At Title Town Advisers, we have been serving the financial, cannabis, and start-up industries with excellence since 2019. Our hands-on approach sets us apart, allowing businesses of all sizes to seamlessly expand from one location to multiple, both within and outside their current state of operation. With our systematic approach, we specialize in assisting with franchising, mergers and acquisitions, and managing portfolio companies. Our unwavering commitment ensures that our exceptional service remains consistent across all operations, regardless of whether it's the third, sixth, or tenth location. Trust in Title Town Advisers for unparalleled expertise and guidance.
At Title Town Advisers, our mission is to empower small and large business owners, partnering with them to unlock their full potential, drive business growth, and connect with their desired audience. We are dedicated to delivering high-quality and impactful services that generate tangible results for our valued clients. Ultimately, our vision is to catalyze economic prosperity and foster unparalleled freedom for all those we serve.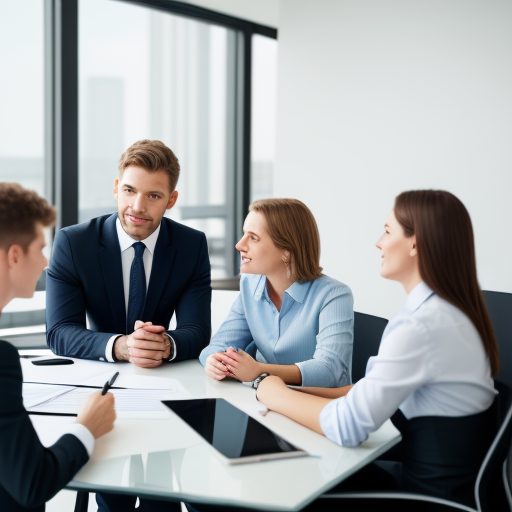 Title Town Advisers LLC was established in 2019. The company has been at the forefront of providing expert advice, innovative strategies, and unparalleled support to businesses of all sizes across various industries. With a deep understanding of market dynamics and a commitment to ethical practices, TTA has helped numerous clients achieve remarkable success. Join us on this exciting journey to unlock your business's full potential!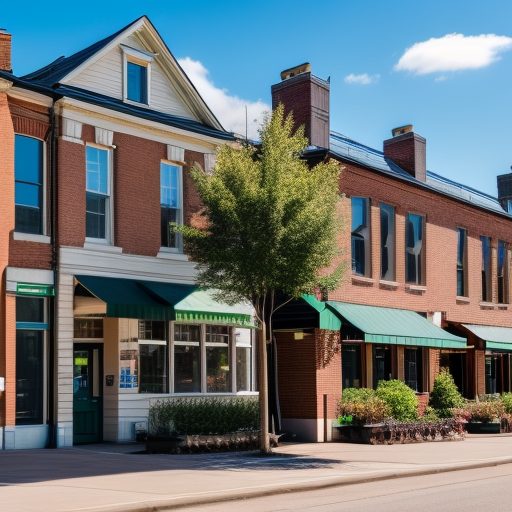 February 2020
Embrace the New! Title Town Capital reached out to TTA for their expertise in business management. With our strategic insights, innovative marketing techniques, and efficient management systems, we have paved the way for success for numerous businesses. As cannabis laws fluctuate across states, our steadfast management systems provide stability and reliability. Join us on this journey to greatness and unlock the full potential of your business with Title Town Advisers.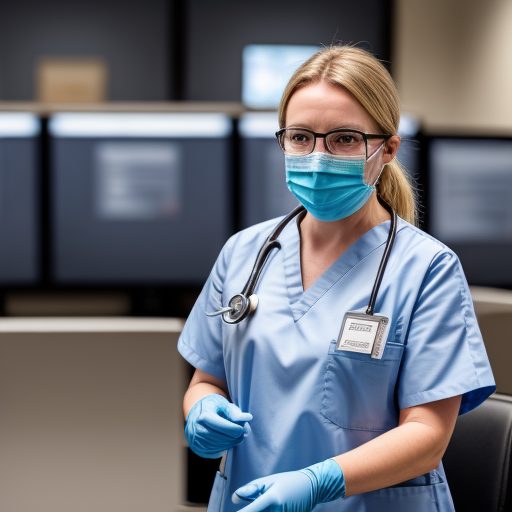 March 2020
COVID disturbs the Market. The entire world is shutting down. Hospitals are overwhelmed and families are struggling. Title Town Advisers assist distributors and consultants source raw materials, manufacturers, and products for personal protective equipment (PPE). Products such as gloves, masks, hand sanitizer, and other products were limited and hard to find. Our network was able to assist during a time of crisis. With our expertise and connections, we ensure that you have access to the essential PPE supplies you need to keep yourself and your loved ones safe. Join us in the fight against the global pandemic. Together, we can overcome these challenging times. For the Best Advice – Title Town Advisers.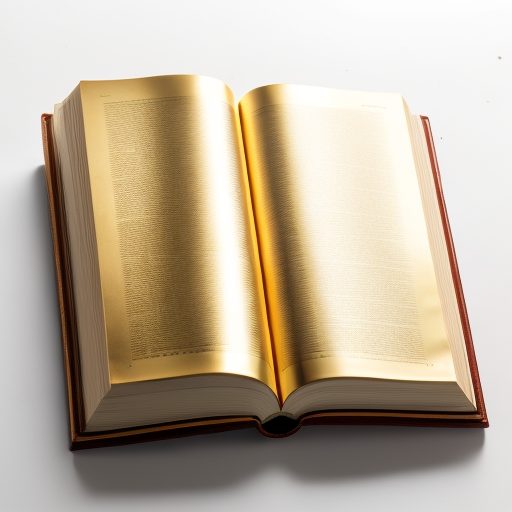 December 2020
Historical Assets
Title Town Advisers entered the historical asset world assisting with purchase and sales, marketing, and networking. Our firm was able to source real authentic assets such as Golden Guns, Yellow Dragon Boxes, German Bond Boxes, Golden Bibles, and the list goes on. Our goal is to find cash buyers and or collectors interested in golden assets, gold-backed bonds, and the history behind the product.
Title Town Advisers is a dynamic consulting powerhouse based in the vibrant city of Boston. We specialize in business development, cutting-edge marketing strategies, and efficient management solutions. Our unwavering focus on these services stems from the belief that top-notch marketing is the linchpin for successfully promoting your products or services. Moreover, by cultivating a robust management structure, we ensure that your business operations run seamlessly, maximizing effectiveness and efficiency. At TTA, we are passionate about driving businesses forward through constant innovation and the provision of state-of-the-art technologies and services, paving the way for sustainable growth and long-term success.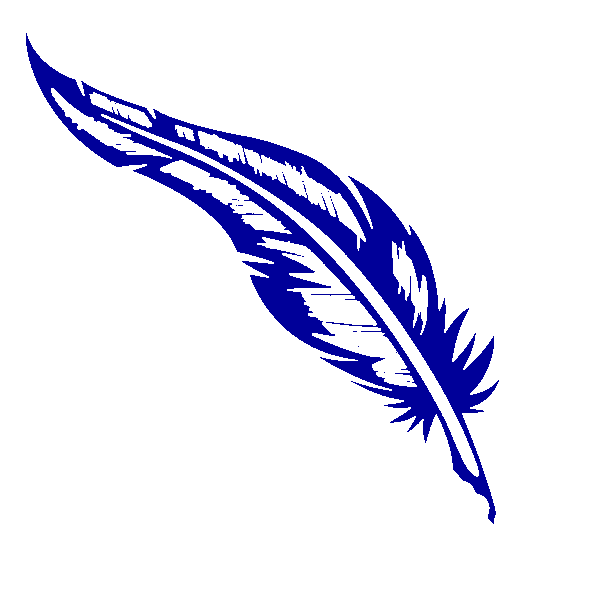 TTA is a dedicated team of individuals who initially focused on the cannabis industry but soon realized the demand for our services spanned across various sectors. We are a versatile group that excels in supporting both operating and non-operating companies in different industries. Leveraging our expertise in manufacturing, marketing, financing, business structuring, real estate, and more, we collaborate to deliver top-notch solutions to our clients. With TTA, you can expect a quality team that is committed to meeting your business needs and exceeding your expectations.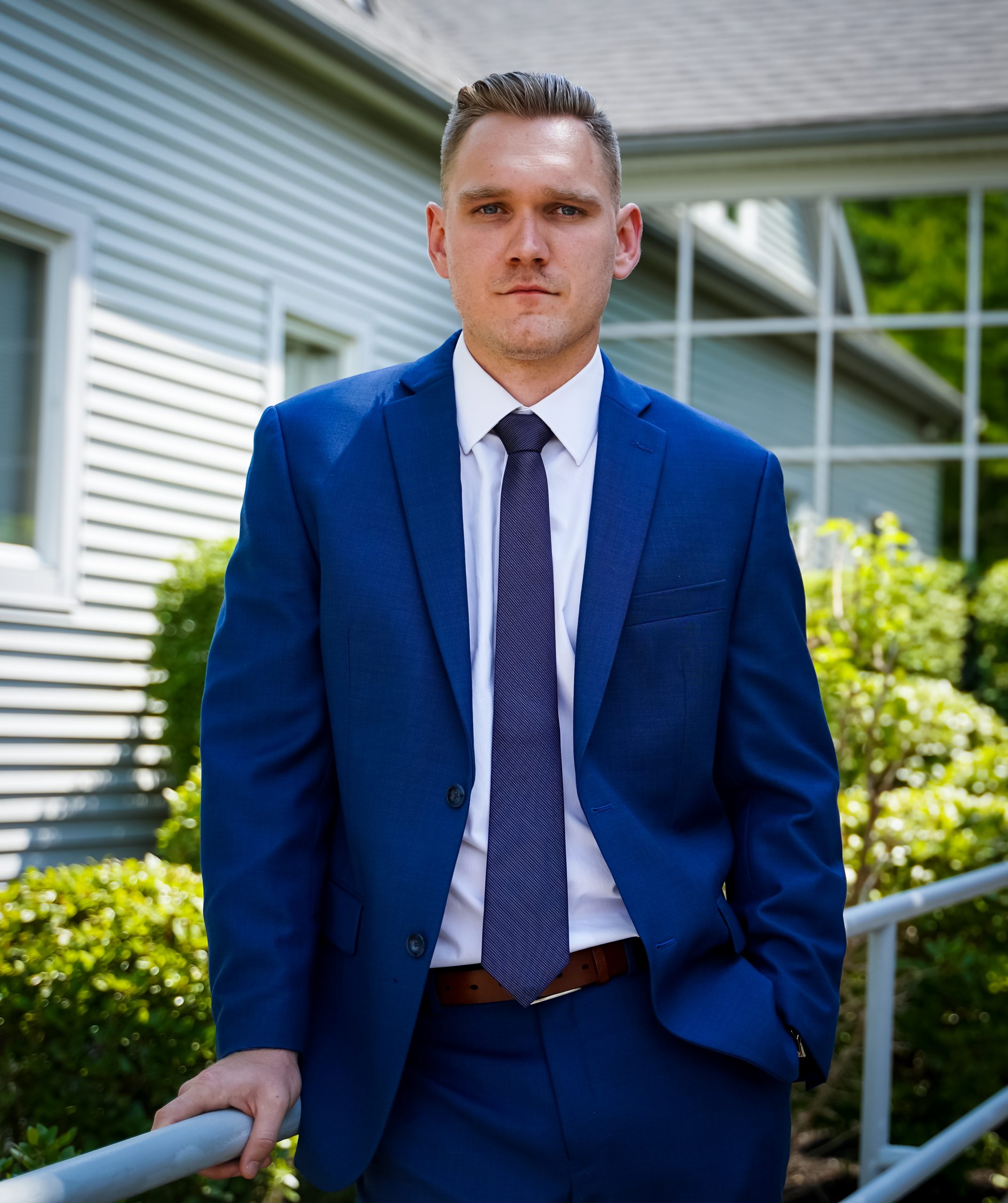 James Sullivan
Founder and incorporator of Title Town Advisors, LLC., a financial advisory and management firm that specializes in business development, with a core focus on the cannabis industry. James also advises the Ashcroft Sullivan Economic Development Center in Boston. There he also provides administrative, and compliance supports at the center's immigrant investors Program known as EB-5. The Eb-5 is a federal enterprise created for economic growth in the United States by investing foreign capital into new projects and businesses to create jobs, James is skilled at marketing, bookkeeping, customer relations, and creating standardized operating procedures.
James worked for the New England Sports Village, a sports complex located in Attleboro, Massachusetts. He helped with ancillary businesses within the Ice Arena and the future development of the complex. These subsidiaries included a restaurant, and James' professional background includes New England Sports Village, where he helped with ancillary businesses within the Ice Arena and future development of the complex, including a restaurant and a pro-shop. James assisted with web development, inventory, payroll, bookkeeping, and sales. And managed and trained numerous employees.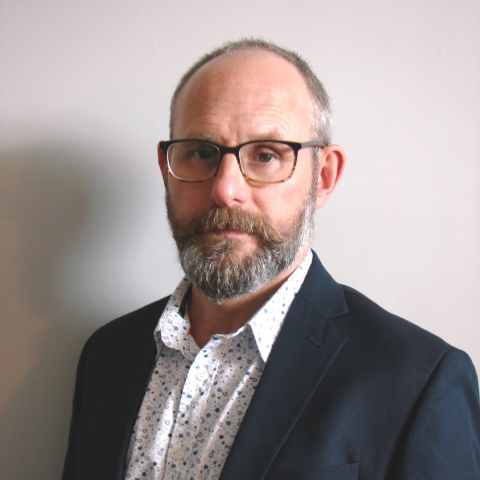 Jason Dick
Seasoned Cannabis and Hemp Industry Executive 
Jason is a seasoned cannabis and hemp industry executive with expertise in operations and cultivation. He is a Certified and Accredited Master Herbalist with over 15 years of professional medical cannabis cultivation and production experience. He is the Chief Operations Officer for Title Town Advisers Fund l, Managing Partner at Paradigm Synergies LLC, founder, and Managing Partner at Talisman Radix LLC, and has served as the President and Chief Horticultural Officer for Green Growers Technology Inc, an ag-tech company focusing on utilizing discoveries in microbiology and plant physiology, to maximize growth and the health of cannabis and hemp crops.
Jason has driven GGT gross sales to well over $1.0M in the last 6 months, with another $3.0M forecasted in the 3rd and 4th quarters of 2019. While at GGT, he advised some of the most well-known brands in the U.S. and Canada.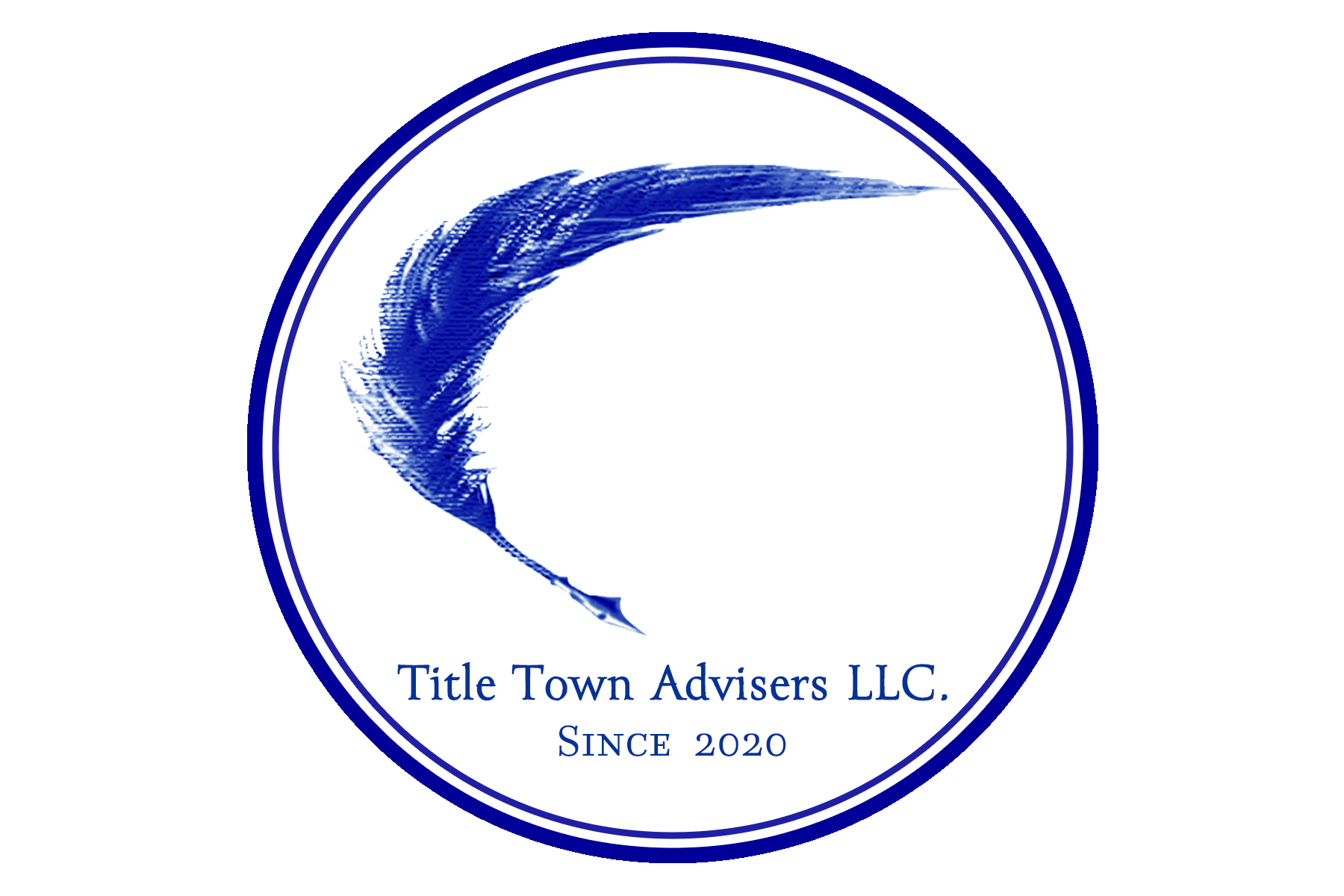 The Path of Insight
Our mission is to empower businesses in managing their growth and unlocking their full potential. Many entrepreneurs venture into the business world driven by passion, expertise, or the pursuit of financial success. However, what they often underestimate is the array of intricate tasks that lie behind the scenes – from strategic marketing and impactful branding to meticulous accounting, budgeting, sales planning, team building, scalability, forecasting, and beyond. At Title Town Adviser's, we thrive on utilizing our extensive network, honed skills, and distinctive management approach to support these businesses. While our initial focus was on addressing the unique challenges faced by the Cannabis industry, where constant regulatory changes and complex expansion plans are the norm, our success propelled us to venture into other industries, taking on new clients seeking our expertise and guidance. Let us join forces and navigate the path to success together.
The Evolution
As our company set out to cater specifically to the cannabis industry, little did we know that our services would soon be sought after by various other sectors as well. Recognizing the diverse needs of industries and businesses, we expanded our horizons beyond expectations. We ventured into realms like cutting-edge technology development, providing essential personal protective equipment ("PPE"), and even delving into the world of historic assets such as art, golden guns, and golden bibles. While we continue to serve the cannabis industry, our expertise now extends to a wide range of sectors. We have truly become a one-stop-shop for our clients, offering unrivaled services and solutions. With our extensive network and esteemed associates, we are equipped to handle marketing, bookkeeping, sales and distribution, financing, management, and countless other invaluable resources.
Engage the client
Create a plan
Set responsibilities
Create goals
Set a timeline
Execute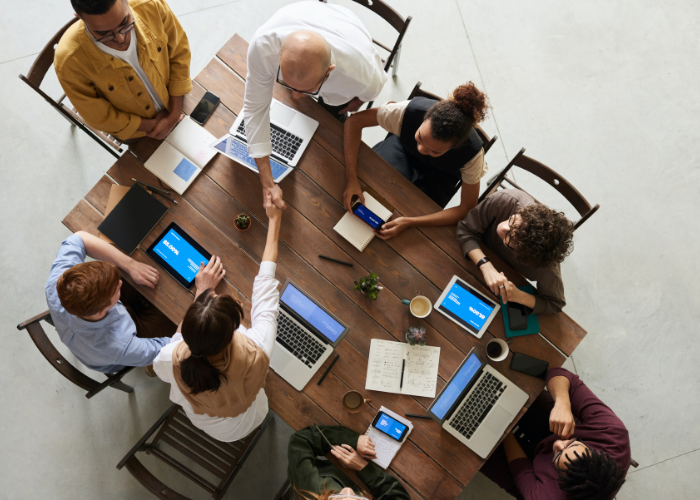 Reach out for a free consultation