Why Hire a Management Firm
Structure, specialized skill sets, problem-solving, strategy, and much more
Perks of hiring a management firm
So most businesses, investors, operators, or entrepreneurs do not understand why a management firm is so important. First, a management firm will solely focus on the day to day operations. They make sure your company is running at it highest peak performance. Secondly, it allows the business owner or other high level executives to focus on growing the company. Having the freedom to grow a company is extremely important, especially in a constantly chaning market. Finally, the management firm already has the proper insurnace, software, and know how to run a team and organization. They can bring in anchillary services, software, and processes that you might have not been aware of.
In other words, it sets your organization, business, and employees up for success!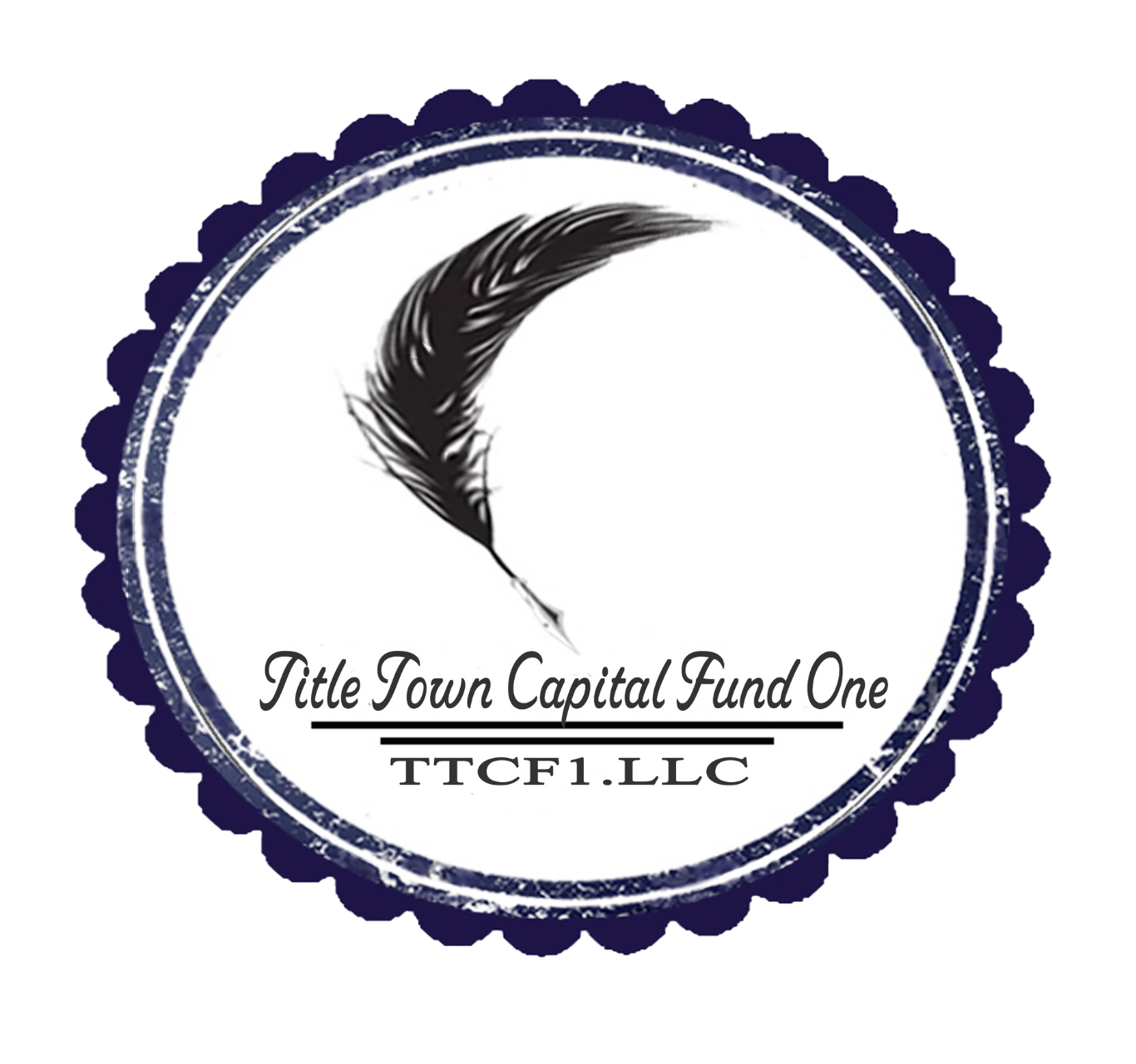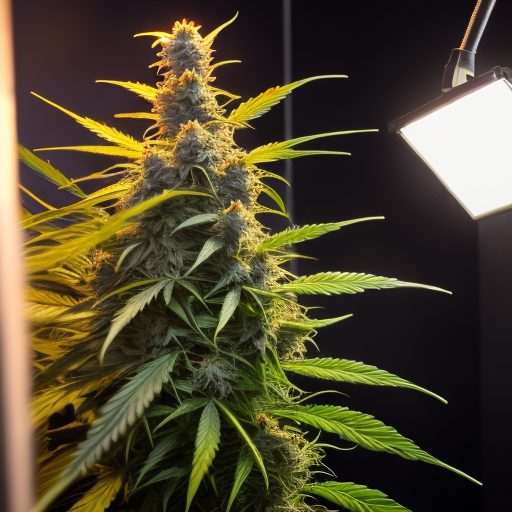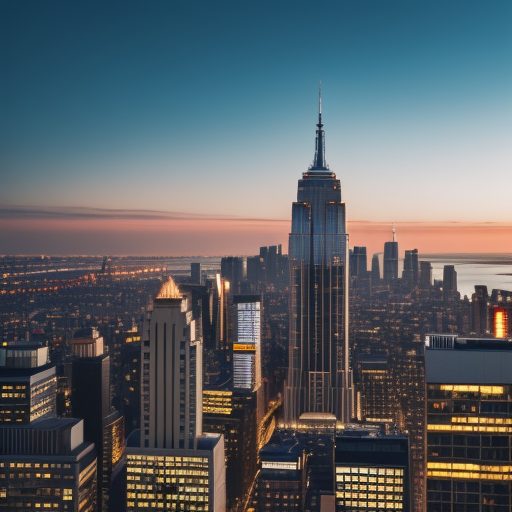 Title Town Advisers, Boston based property management branch of its consulting firm, prides itself on the ability to relieve real estate oweners from any head aches, daily work, and property oversight. Our firm's goal is to take all the hard work out of real estate investing. Most real estate investors seeek to create passive income while keeping thier daily obligations the same. Having a property management firm allows investors to rapidly expand their portfolio while not increasing their daily work load.
What we do for our clients
Property Oversight and Updates
Bookkeeping
Marketing
Risk Management
Customer Relations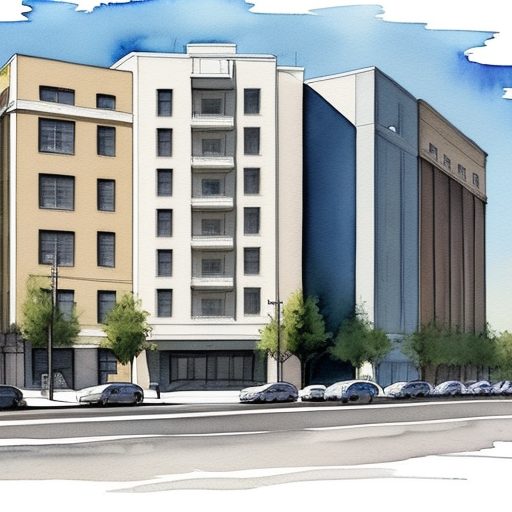 Simple ways how to invest in Real Estate the best form of saving your money. Similarly, the real estate market is all about the keeper of your earnings. Buying and owning real estate is an investment strategy. Some important ways how to invest in Real Estate make it...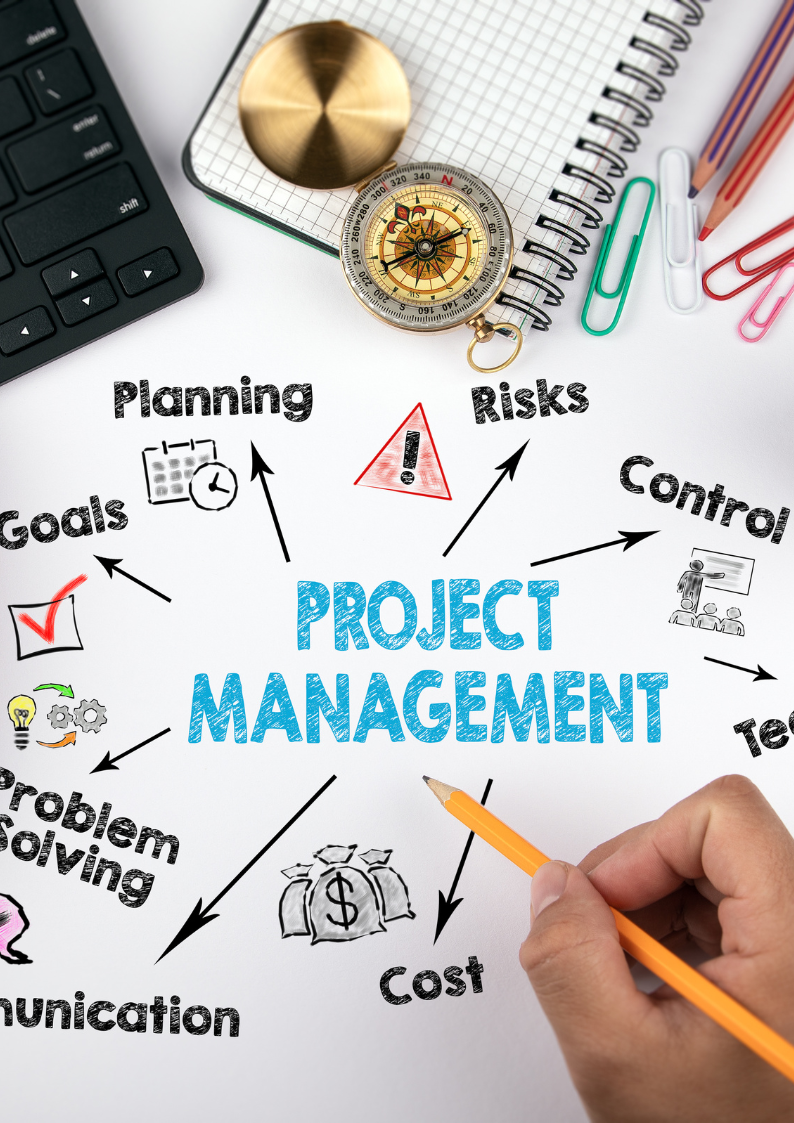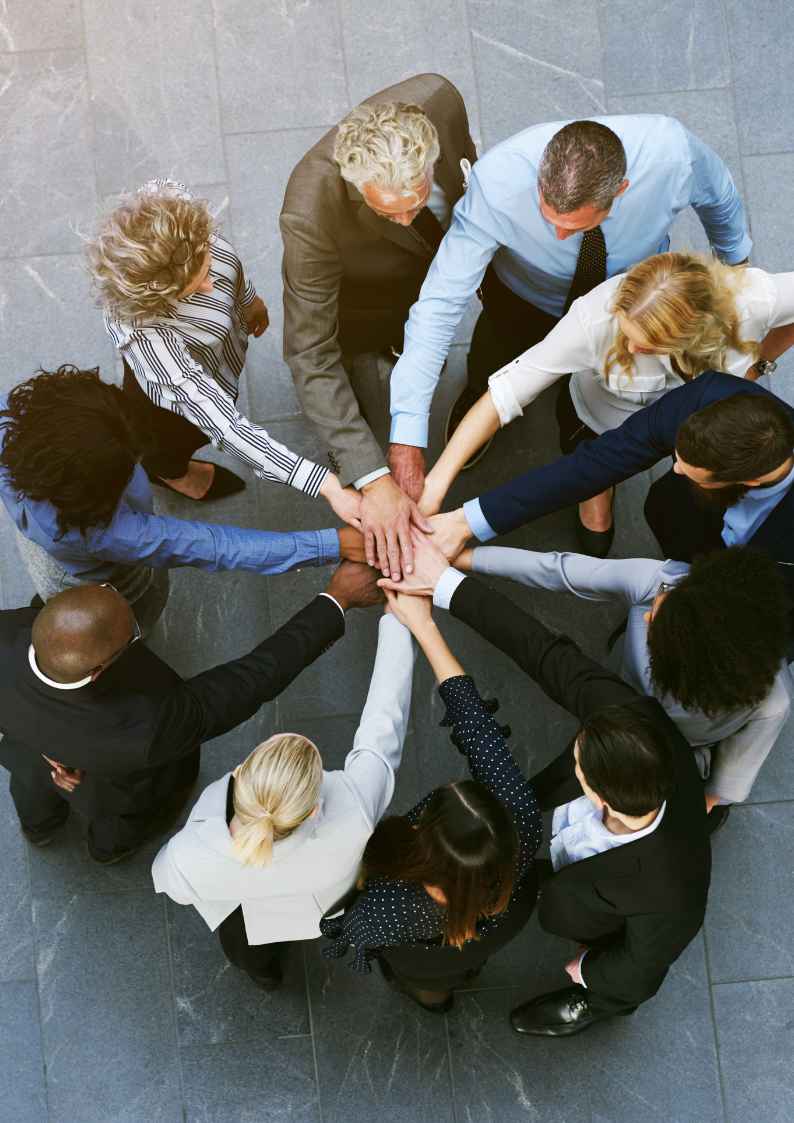 Are you or your company developing a project?
It could be software development, hardware, or business which might be an additional service, or real estate development. Having a project manager is very important to keep the employees, associates, and communication focused on the right path. Managment keeps projects on time and make sure everyone is working on their daily, weekly, and monthly goals.
Cultivation Management?
We got you covered at Title Town Advisers! Our expert operators will happily come into your facility and assist your operations. A Boston base company that can service any area in the United States.
How can we assist your business to thrive and produce high quality products?
Through our high level cannabis operators. We have the ability to work with anyone at any level. Providing licensing deals, operating procedures, and training to appointed personel of the business.
Retail Management?
TTA has five+ years of experience in brick and mortar or ecommerce retail stores. A background in clothing, liquor, and sports gear retail shops, Title Town Advisers understands the importance of product displays, brand advertisement, store lay out.
While handling all the merchandising for large clothing companies and multiple liquor stores, TTA create a vast knowledge of what attracts customers to purchase product. In additon, we understand that customers want to have a certain eperience while in the store or online. This experience has to be unique to the brand, product, and every customer shoping at your store.