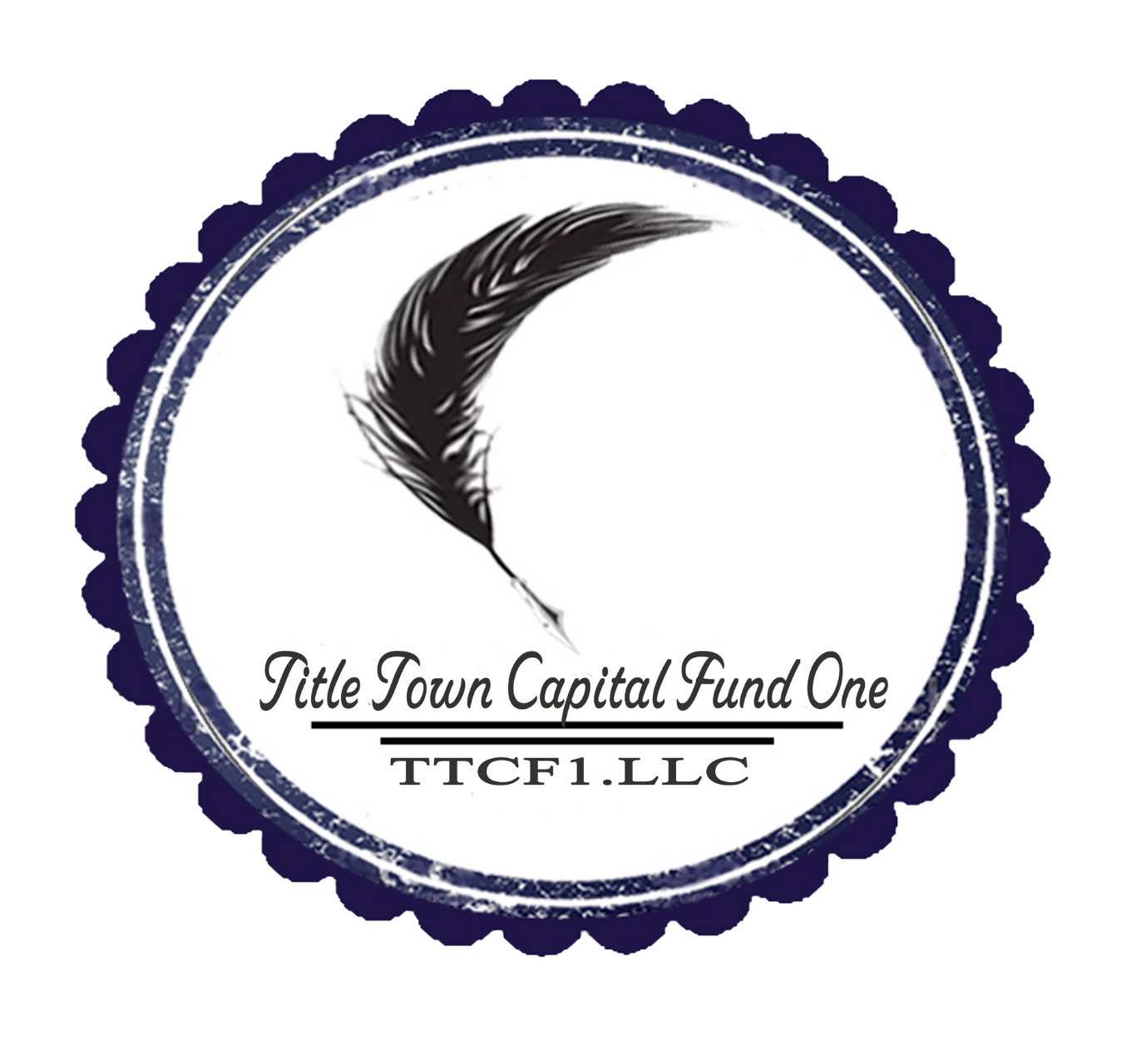 Title Town Capital Fund I
A Growth Equity Cannabis Fund
Title Town Capital Fund I
Investing in Cannabis portfolios from retail, cultivation, manufacturing, and delivery throughout the United States
Title Town Capital Fund I
Seeking Accredited Investors
Why Title Town Capital Fund I
Management
Our consistent management system helps our operations throughout all businesses and states we invest in. Furthermore, the company's structure and strategies do not change when we expand from state to state. Also, this is what makes our service effective to our investors. We mitigate their risk through our system for each operation from cultivation, manufacturing, and delivery, to retail.
Branding
Firstly, most people confuse Branding with Marketing. However, here at Title Town Capital Fund I ("TTCFI") we understand the difference. Secondly, TTCFI's goal is to create a brand that is tailored to the local consumers and the tourist as well. Thirdly, our company's strides to create a company consumers can relate to and feel like they are a part of. Finally, the portfolios will be a destination spot for locals and tourists, it will be a sought-out location and product.
Operations
Title Town Capital Fund I operating procedures enhance the business start-up. With our standardized operating procedure ("SOP") we look at each business investment opportunity under the same microscope. Without a doubt, we will do a risk analysis of current operations, and abilities to enhance business operations, and evaluate their brand if developed.
Title Town Capital Fund I
Project Financials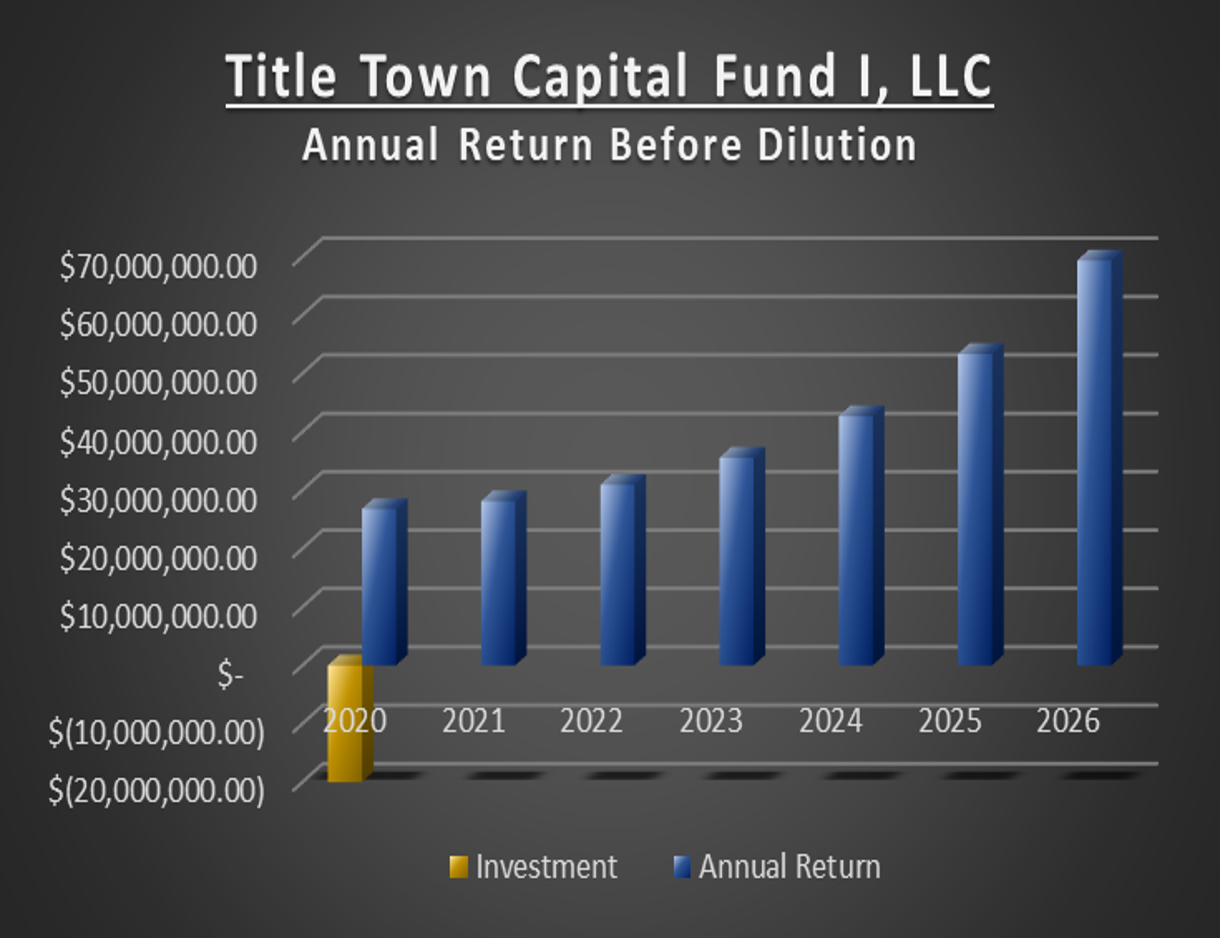 What should investors expect?
70% ownership in the fund at full raise
Potential quarterly or annual dividends
Return on investment within 6 years
A strong management team
The ability to enter the cannabis market with confidence
Potential Portfolio Companies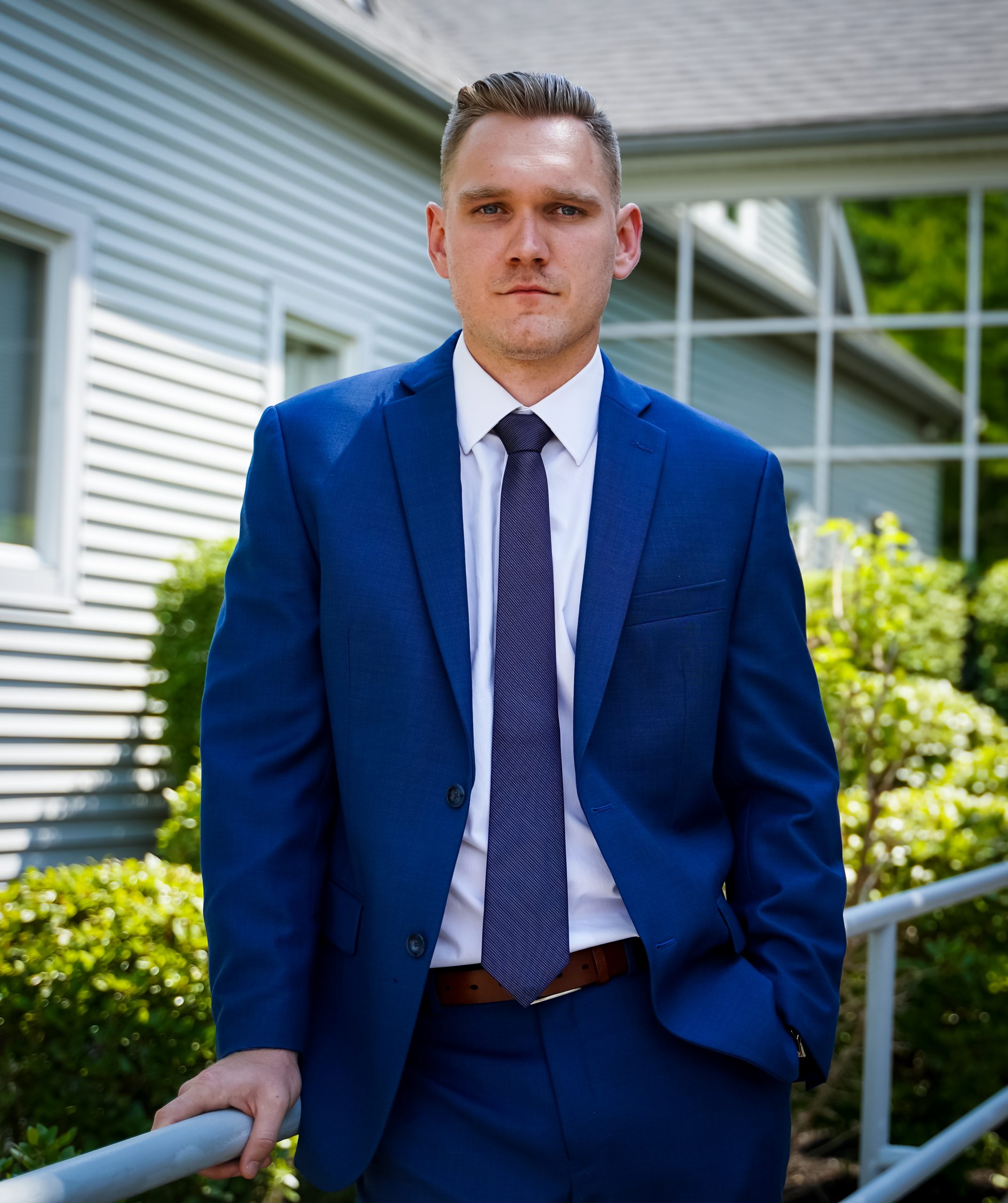 James Sullivan
C.E.O
James Sullivan is the owner of Title Town Advisers, LLC. A financial advisory and management firm he founded in 2019. James specializes in acquisitions, mergers, financing, and business development, with a core focus on the cannabis industry. He has experience with purchase and sales, business start-ups, and risk management.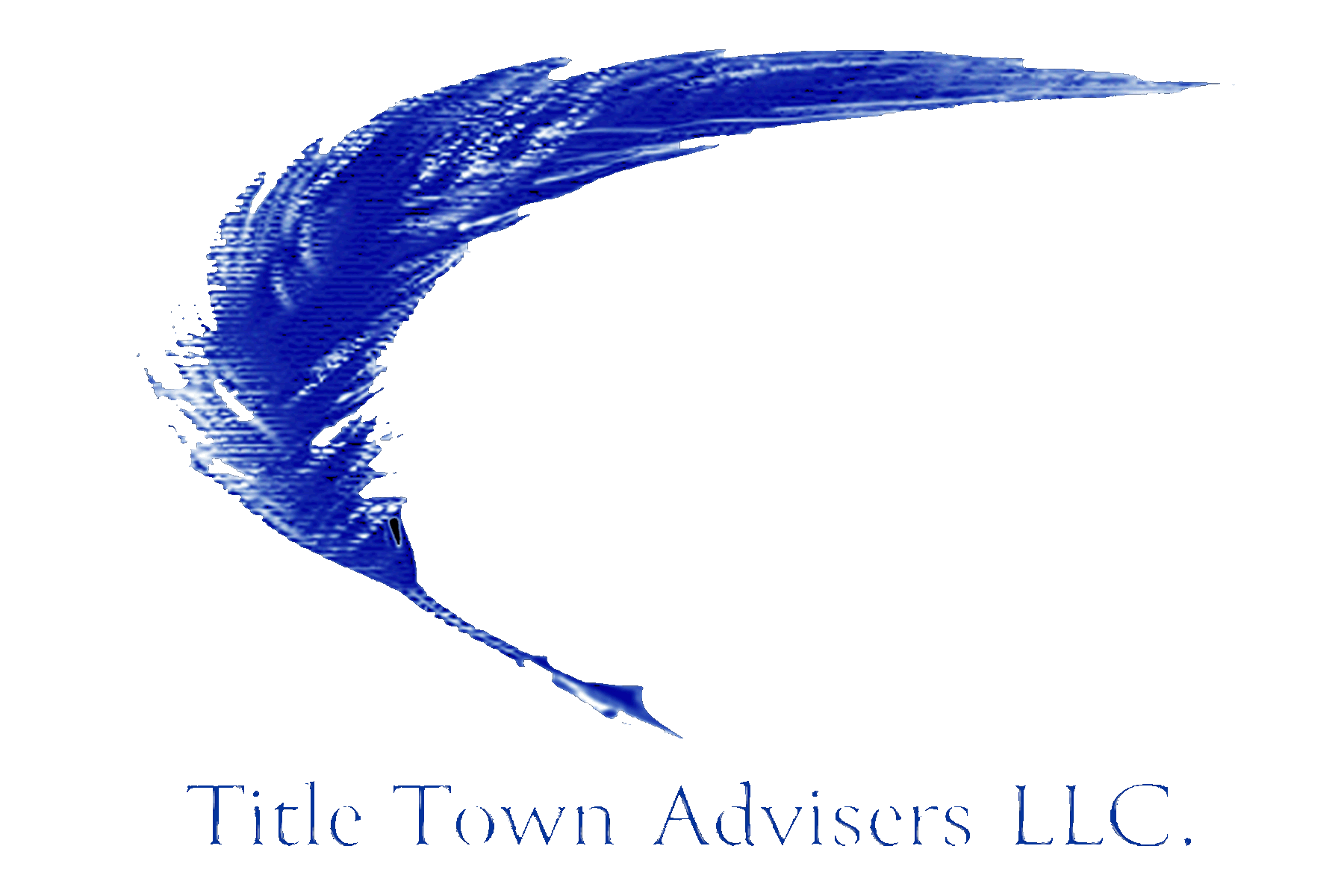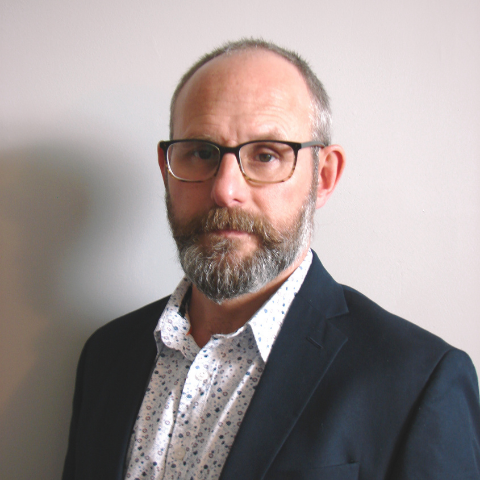 Jason Dick
C.O.O.
Jason is a seasoned cannabis and hemp industry executive with expertise in operations and cultivation. He is a Certified and Accredited Master Herbalist with over 15 years of professional medical cannabis cultivation and production experience. Jason created his own nutrient line to enhance the growth and quality of the plant. With over 100 risk management analyses, Jason has an eye to increase business operations and mitigate risk in the grow facilty.
Recreational
$25-$30.4 Billion by 2023
18 States approved for adult use
Medical
$6.9-$8.4 Billion by 2023
20 States approved for medical use
CBD
2018 Farm Bill allows all states to buy and sell regulated CBD products