A Boutique Business Development and Management firm for small to large businesses
Our Mission
Title Town Advisers mission is to work with small to large business owners to achieve their goals, assist with business development, and reach the audience they desire. In addition, we stride to provide quality and effective services to our clients. Finally, TTA's desire is to create economic stimulus and freedom to our clients.
Marketing
Title Town Advisers provides clients a full service marketing program. Here at TTA we focus on web design, social media marketing, SEO marketing, advertisement, and affiliate marketing. We understand the importance of marketing for start-up and operating businesses. Strong, quality marketing will differentiate your company from the competitors and generate loyal customers. 
Financing
Title Town Advisers understand the importance of finance. Business start ups should project their first three years for a pre-money valuation. Once the business is operational, businesses should look to complete a series A around for further capital. There is many forms of financing, so a business should know what kind is the best for their start-up or operating company and how it could effect their business or the owner personally. Here at TAA, we can assist with your financial goals.
Management
Title Town Advisers business management consulting services provides companies and individuals our teams specialized skill sets. We take the time to listen to the clients needs and desires to provide the best advice to reach their goals. We specialize in organization, finance, risk management, and strategies. TTA's focus industries are Cannabis, EB-5 Immigration, E-Commerce, and Real Estate Development. 
Title Town Capital Fund I
Overview
Title Town Capital Fund I, LLC is a venture capital fund that offers an opportunity to invest in the Cannabis and Hemp Industry through a professional managed vehicle. Fund manager, Title Town Advisers, is capitalizing on an emerging market and a new asset class with years of hands on experience. TTA is providing a standardize operating ("SOP") and investment procedure ("SIP") for vertically integrated businesses or stand alone cultivation, manufacturing, retail, and delivery services. TTCFI provides investors the ability to diversify among geographies, sectors, products and services in this developing industry that is projected to reach  $25-$30B in total sales by 2023.
How can Title Town Advisers assist you effectively?
Coaching Mentality:
Title Town Advisers will efficiently coach our clients on the road to success. We will help you identify the best path to sustainability and growth. Also, we coach our clients on business management and operation which ultimately yield consistent growth.
Long Term Thinking:
Title Town Advisers will help your company develop a short term plan to get the business efficiently operating, while developing a long term plan for the business to prosper. We work with our customers for the long haul to make sure they can pivot from any unforeseen crisis. As we can learn from COVID-19, anything can change the way our businesses operate; thus, our company continues to develop creative ideas so we are always innovating. We plan for a long lasting business or an immediate exit strategy.
Networking:
Title Town Advisers will bring our network of distribution, sales, marketing, and business operations to better serve our clients. Our focus is to reduce the client's expenses while increasing their profit margins. Furthermore, TTA's network can enhance the business financially. Our team and business associates have certain skill sets such as accounting, budgeting, forecasting, projecting, and book keeping. These services help businesses sustain and grow at a pace the company will feel comfortable.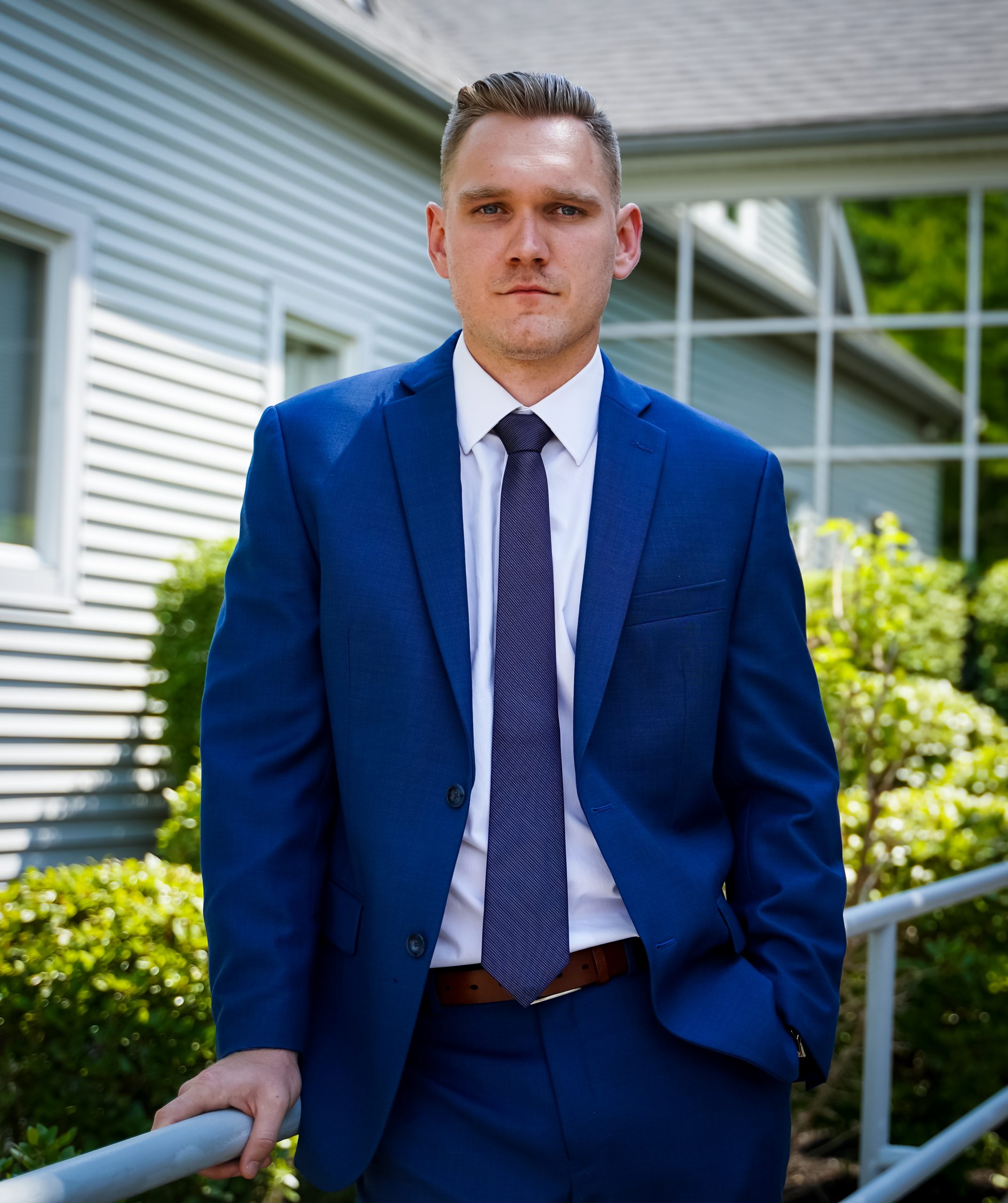 James Sullivan
C.E.O.
James is the owner of Title Town Advisors, LLC, a financial advisory and management firm he founded in 2019.  James specializes in business development, with a core focus in the cannabis industry.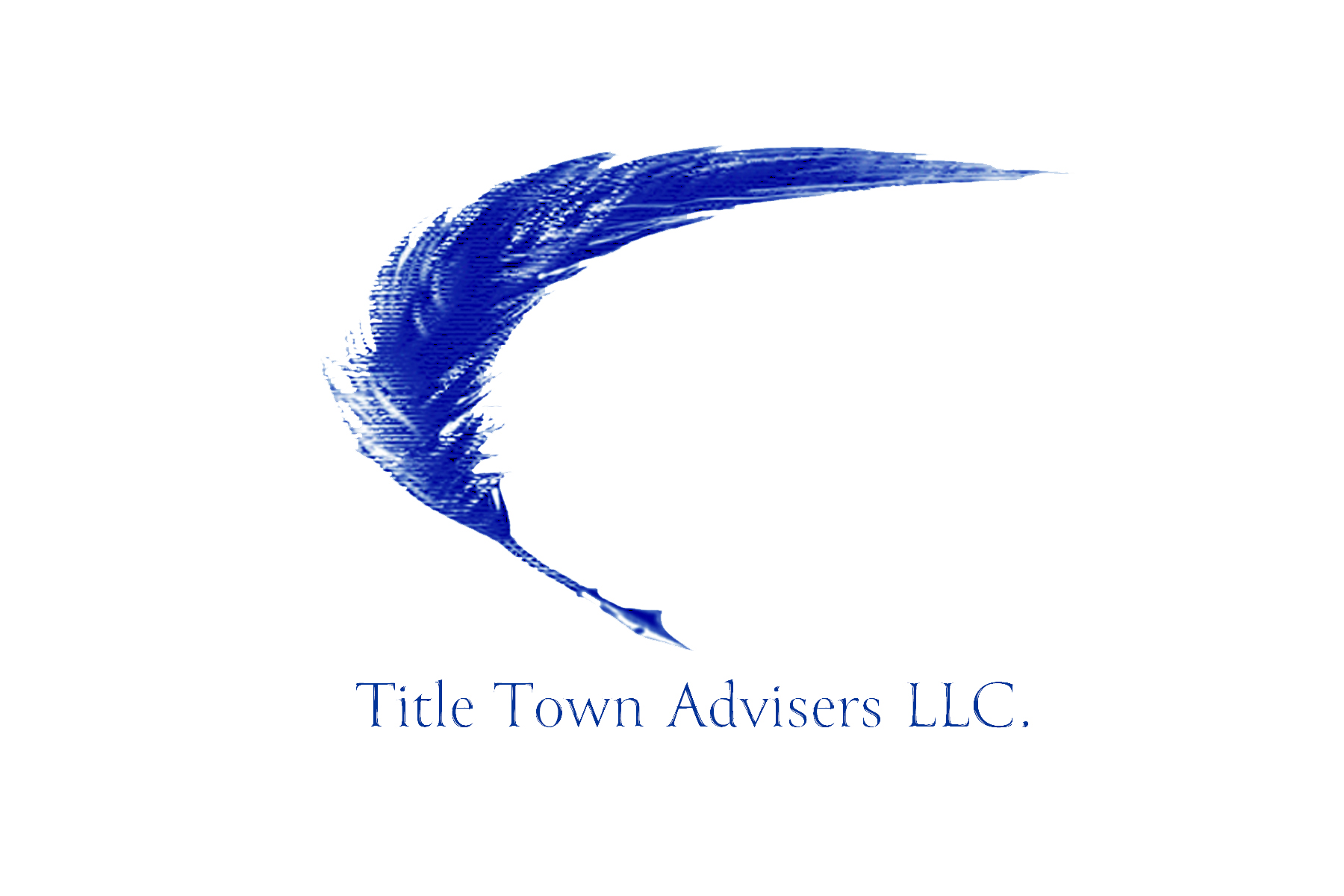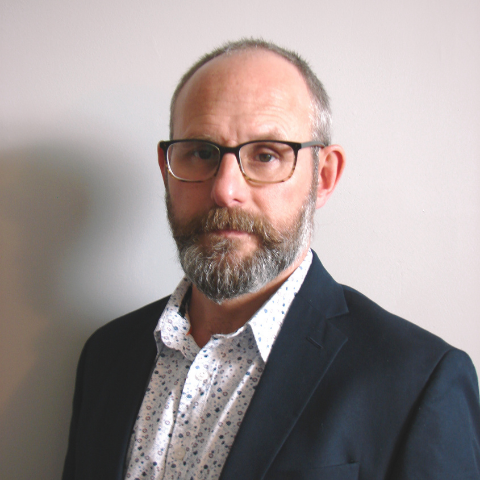 Jason J. Dick
C.O.O.
Jason is a seasoned cannabis and hemp industry executive with expertise in operations and cultivation. He is a Certified and Accredited Master Herbalist with over 15 years of professional medical cannabis cultivation and production experience.
Setting up a FedEx business account involves several steps. Please note that the specific process might vary depending on your location and FedEx service options. As of my last update in January 2022, here is a general guide on how to set up a FedEx business account:...
read more